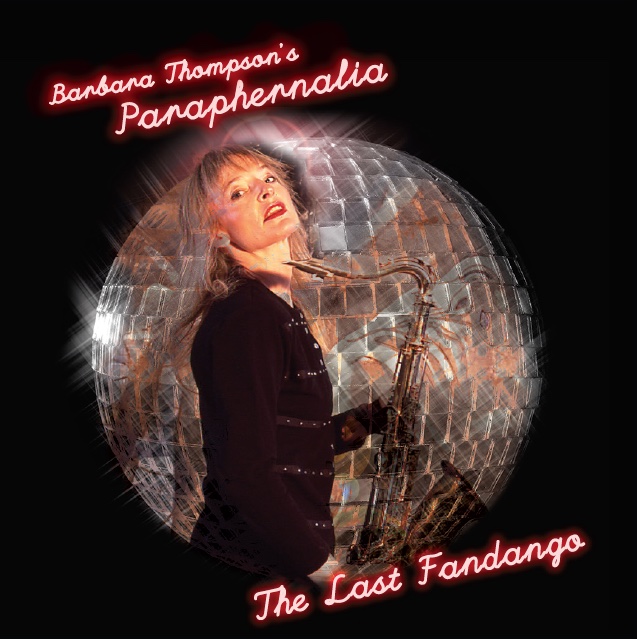 If you want to own the physical CD, it's still available in the Temple Music Shop on Amazon.
Alternatively, you may buy and download the complete album by clicking here
Your feedback on the user experience of our new download facility would be appreciated. We will be adding more titles to the Downloads page over time (click the album cover to view track listings and further details).
Many thanks,
jh