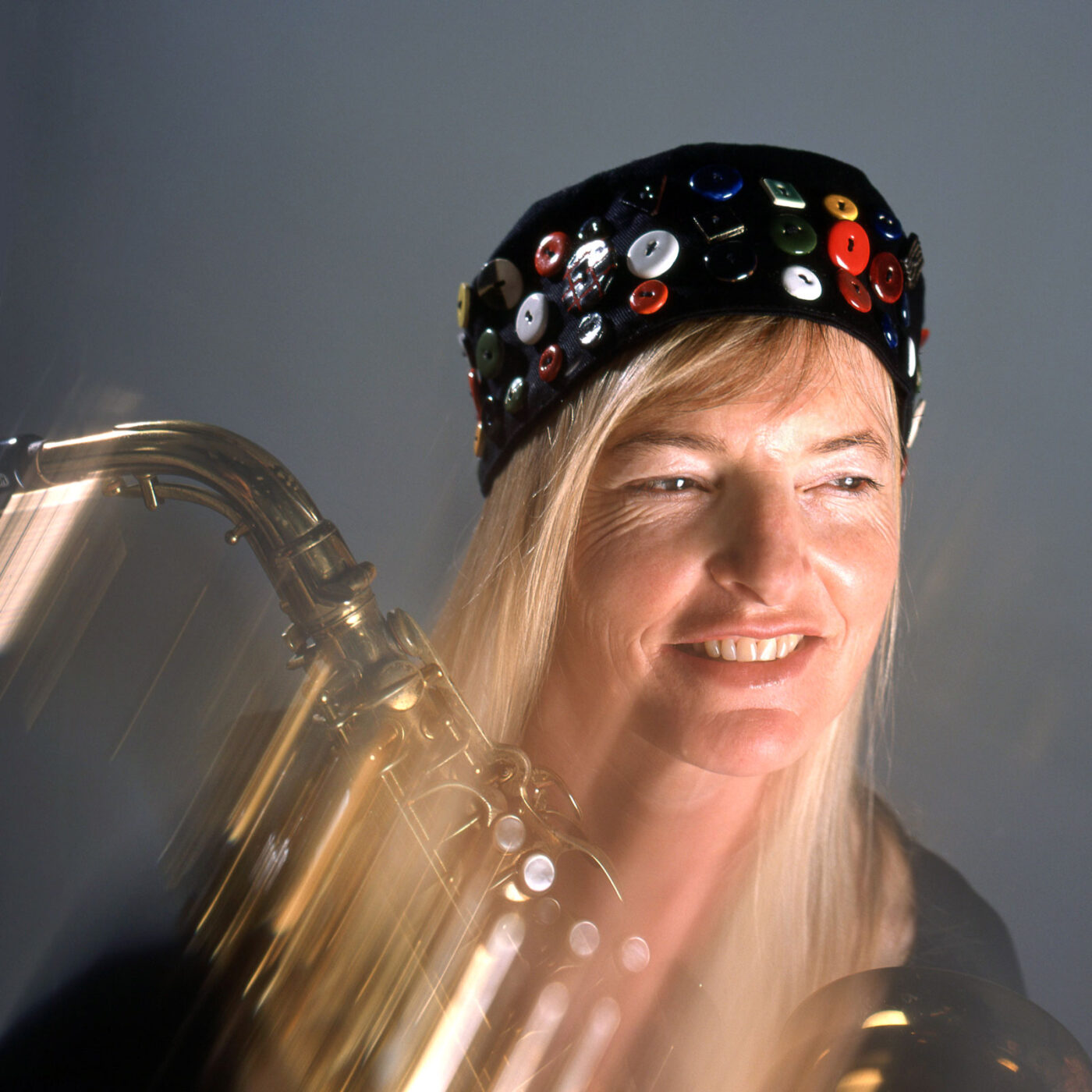 It is with great sadness we announce that Barbara Thompson MBE passed away peacefully yesterday morning, 9th July, at 8:57 am. She was just 18 days shy of her 78th birthday. She leaves a son, daughter, and 4 grandchildren.
Her daughter Ana Gracey writes: "My mum had the most extraordinary spirit – she never gave up, however, her body finally let her down after a valiant battle with Parkinson's over the course of 25 years alongside complications with her heart towards the end. We dearly hope that she and our father have found each other once again."
Barbara Thompson deserves to be lauded for her remarkable contribution to British Jazz and Contemporary Classical music both as composer and virtuosic performer and leaves, along with her husband drummer Jon Hiseman, an impressive body of work evident in a recent release of the 14CD Boxset Live at the BBC, and in her autobiography.
Her inspiring legacy will live on through her many fans and those her music has touched over a career spanning 6 decades.
There will be a new, extremely bright star in the sky from now on…Rest in peace.
Photo: Martyn Goddard