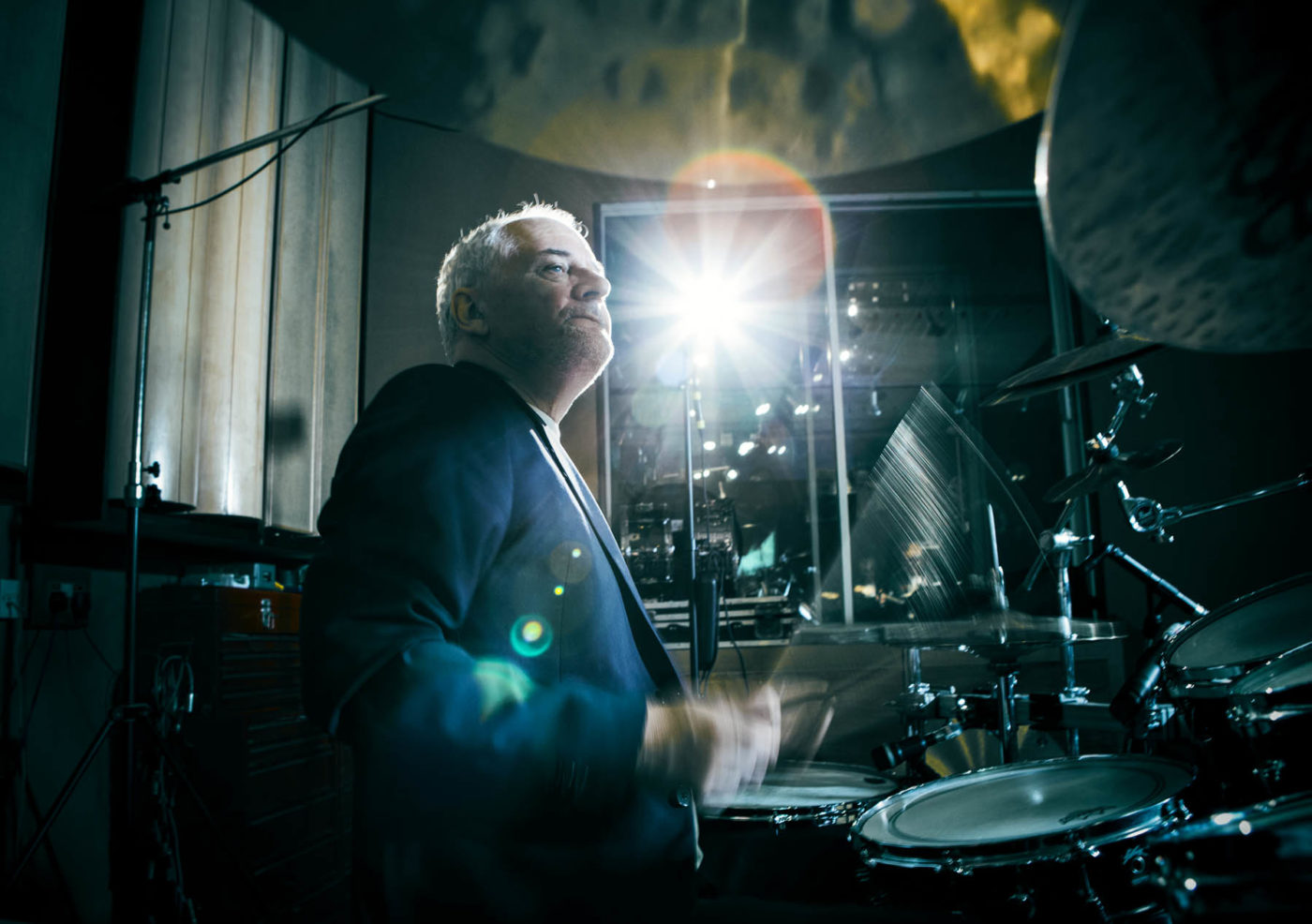 It is with great regret that we announce that legendary drummer Jon Hiseman died in the early hours of Tuesday, 12th June 2018 in Sutton, England leaving his wife, saxophonist and composer Barbara Thompson, his daughter, singer Ana Gracey and his son Marcus Hiseman, along with four grandchildren.
The cause of death was complications of surgery that he underwent in May to remove a brain tumour. Jon had lived in Sutton, a suburb of London, before entering hospice care there.
In the last year of his life, Jon Hiseman formed JCM, a trio with the Colosseum members Clem Clempson, on guitar, and Mark Clarke, on bass. The group made an album, "Heroes," that contained music written by former collaborators Hiseman had outlived, among them Jack Bruce, Allan Holdsworth, Dick Heckstall-Smith, Graham Bond and Ollie Halsall. Ironically, the album will become a tribute to Hiseman himself.
JCM began a tour in April, but cancelled it as the brain tumor advanced.
Please continue to support Jon Hiseman's legacy by purchasing his book "Playing the Band" and recordings here
Memorial donations should be made to National Youth Jazz Orchestra via a Just Giving page set up in Jon's memory, who was always a great champion of new talent.