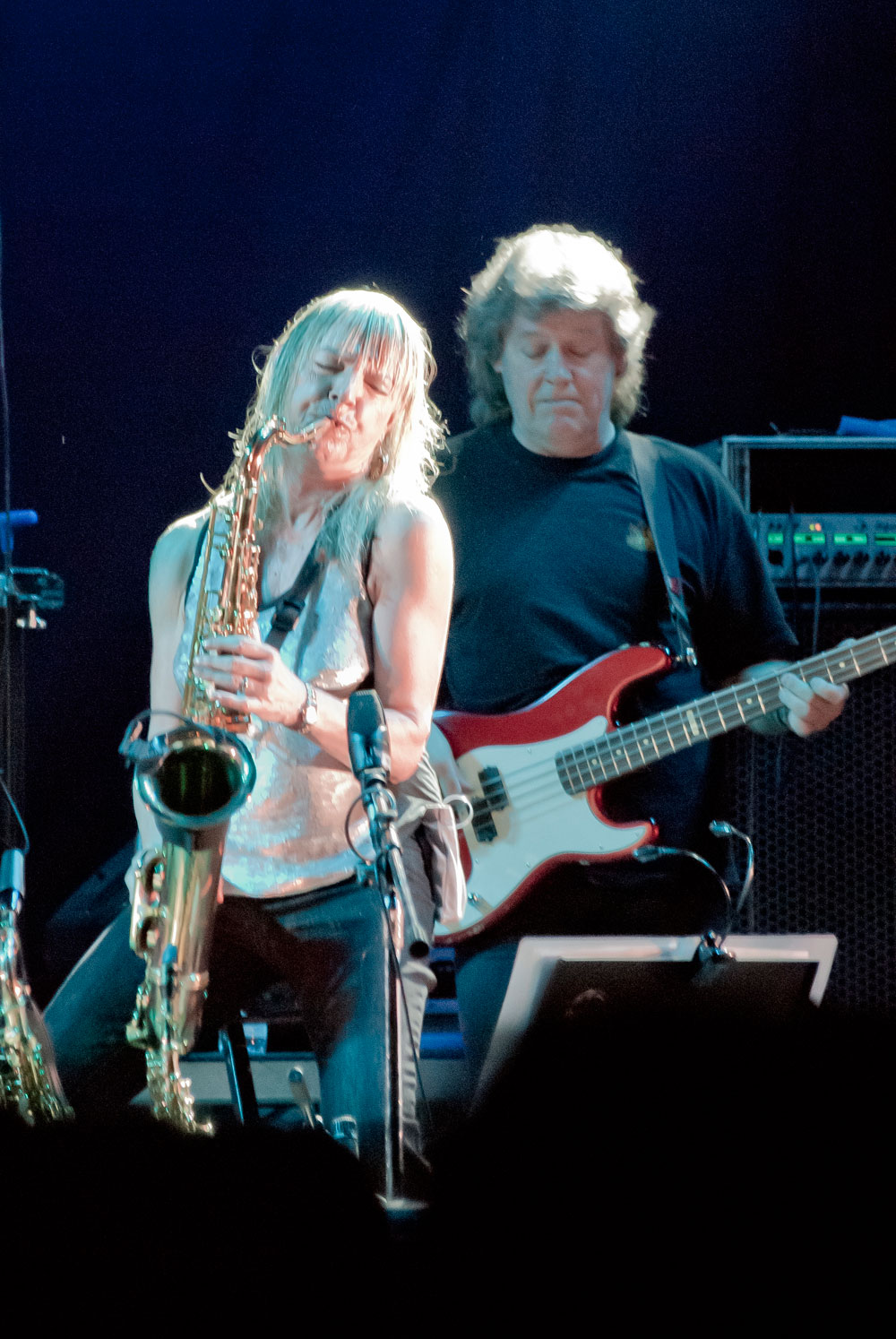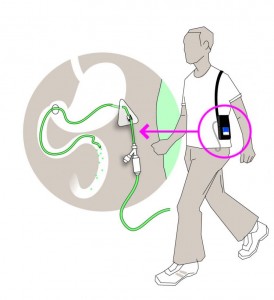 Welcome to our completely refurbished website! We hope you like the new look and find it as user friendly as we do. If you notice any issues please don't hesitate to contact us and feel free to make comments below.
"Goodbye to Pills!"
A Parkinson's medication called 'DuoDopa' is currently helping me to lead a more normal life.  For the first time since I was diagnosed with Parkinson 18 years ago, I sleep the whole night through – what a luxury!   I started the new treatment in September just gone, and already people are commenting on how much better I look.  DuoDopa was developed in Scandinavia 20 years ago and is the most natural way of delivering levadopa to the brain. A pump supplies the drug via a tiny tube directly into the duodenum, this bypasses the effect that the stomach can have on most oral drugs, and means that I can get a very smooth delivery for over 12 hours a day. It's made a big difference already – I am much more comfortable and am starting to play the saxophone again on a daily basis which I am enjoying enormously.
You'll be pleased to know that I am easing my way back into public performance. There are even plans for me to play at 2 medical conventions, one in Oslo and one closer to home in Hammersmith in order to demonstrate the effects of the new medication. I am now star of stage, screen and medical convention! But seriously, I hope to be able to champion effective treatments for Parkinson's sufferers now and in the future.
On Saturday just gone I attended Clarinet Trio Trifarious' concert at St Martin's Church, Epsom, where they gave a rousing performance of my concerto 'Russian Roulette'. See the second movement 'Spin' performed in this YouTube Video.
My daughter Ana Gracey will be singing next Friday, 6th December at the 606 club with Stefan Redtenbacher's Funkestra – from 9.30pm. See you there!