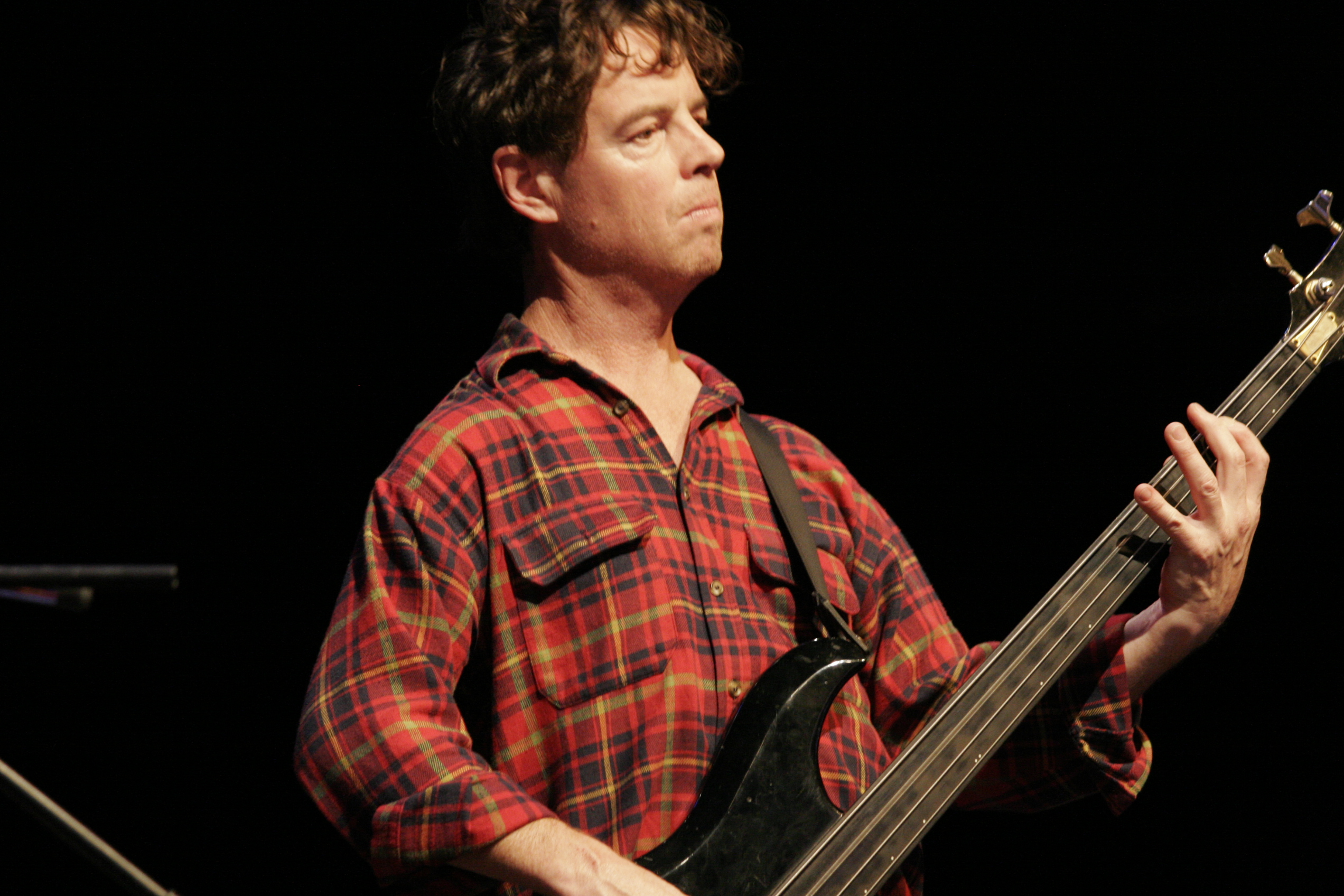 Biography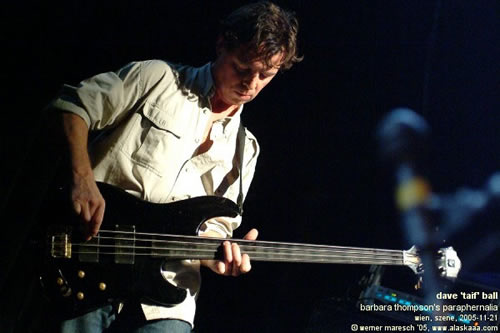 Dave Ball – better known in the music business as Taif, is recognised as one of Europe's premier Bass players.
Taif was born in Weston-Super-Mare, educated in Barry Boys Comprehensive School. And then went on to study at Leeds College of Music.
After leaving Leeds College of Music, Taif began his career touring the UK and US with Jools Holland and the Millionaires. On his return Taif pursued his love of jazz and teamed up with Barbara Thompson, Jon Hisemann and Paraphernalia touring extensively throughout Europe and the UK.
This productive period produced several albums including the legendary Pure Fantasy.
In between tours Taif collaborated with a variety of musicians ranging in diversity from Killing Joke to Lloyd Cole. Other bands Include John Martyn, David Knopfler, Steve Hackett, Suggs, Vanessa Mae and Jon Hisemann's Colosseum.
His involvement with the German post-Industrial In die Pop band VoodooClub culminated in the creation of Voodoo Cult – Taif and Philip Boa's death metal extravaganza of the 90s.
Two seminal albums were released: Jesus Killing Machine and Voodoo Cult featuring Dave Lombardo [dms] and Jim Martin [gtr].
Currently Taif is working with Barbara Thompson's Paraphernalia, The Billy Thompson Quartet, The Hindenburgs and Welsh band Amledd. Future tours include Japan, Europe and U. K.