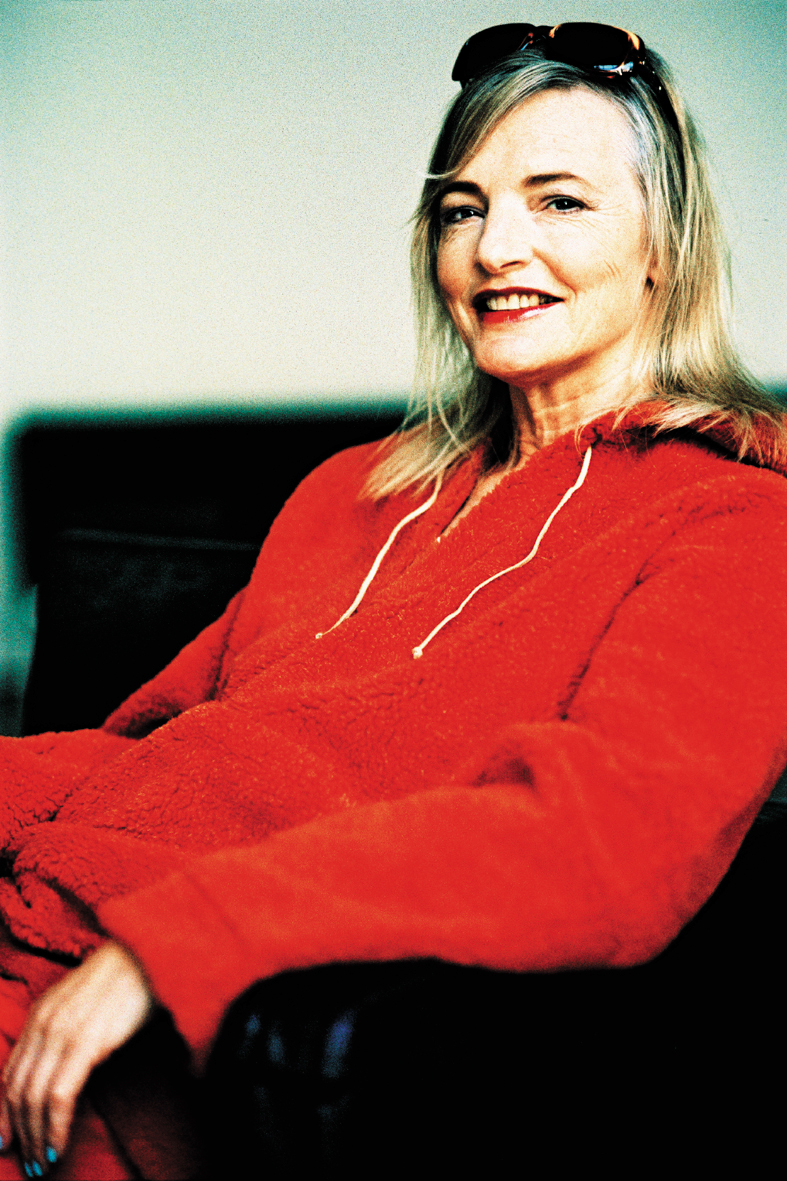 2014 is already proving to be a very special year with many varied projects on the go. It seems that being a Parkinson sufferer provides even more opportunities for playing and writing my music.
Jon and I have been invited to several neurological conventions specialising in Parkinson and movement disorders to give talks from our different viewpoints – him as carer and myself as sufferer, at one of which I performed a 10 minute saxophone solo… The fact that I was diagnosed 18 years ago and am back to playing as a result of taking Duodopa gives the drug companies faith in marketing  their new medication. This year we've already taken part in a convention with an audience of 350 sales delegates for AbbVie.  There are three more coming up – Birmingham on 28 February – Orlando, Florida on 4 May, and eighth of June in Stockholm. Stockholm should be interesting as I have been asked to join forces with a Swedish singer called Suzzie Tapper. She's an incredible singer so I'm really looking forward to working with her.
Apart from this, a concert with United Jazz and Rock Ensemble II has been booked in Stuttgart on July 17th at Mercedes Forum.  It's now confirmed – Colosseum will play a 4 week tour commencing the last week of October '14. We will play Germany/Switzerland/Austria/Hungary/Italy/Czech Republic.
Dates are being booked now – watch this space for more details.
Wishing you all the very best,
Barbara xox