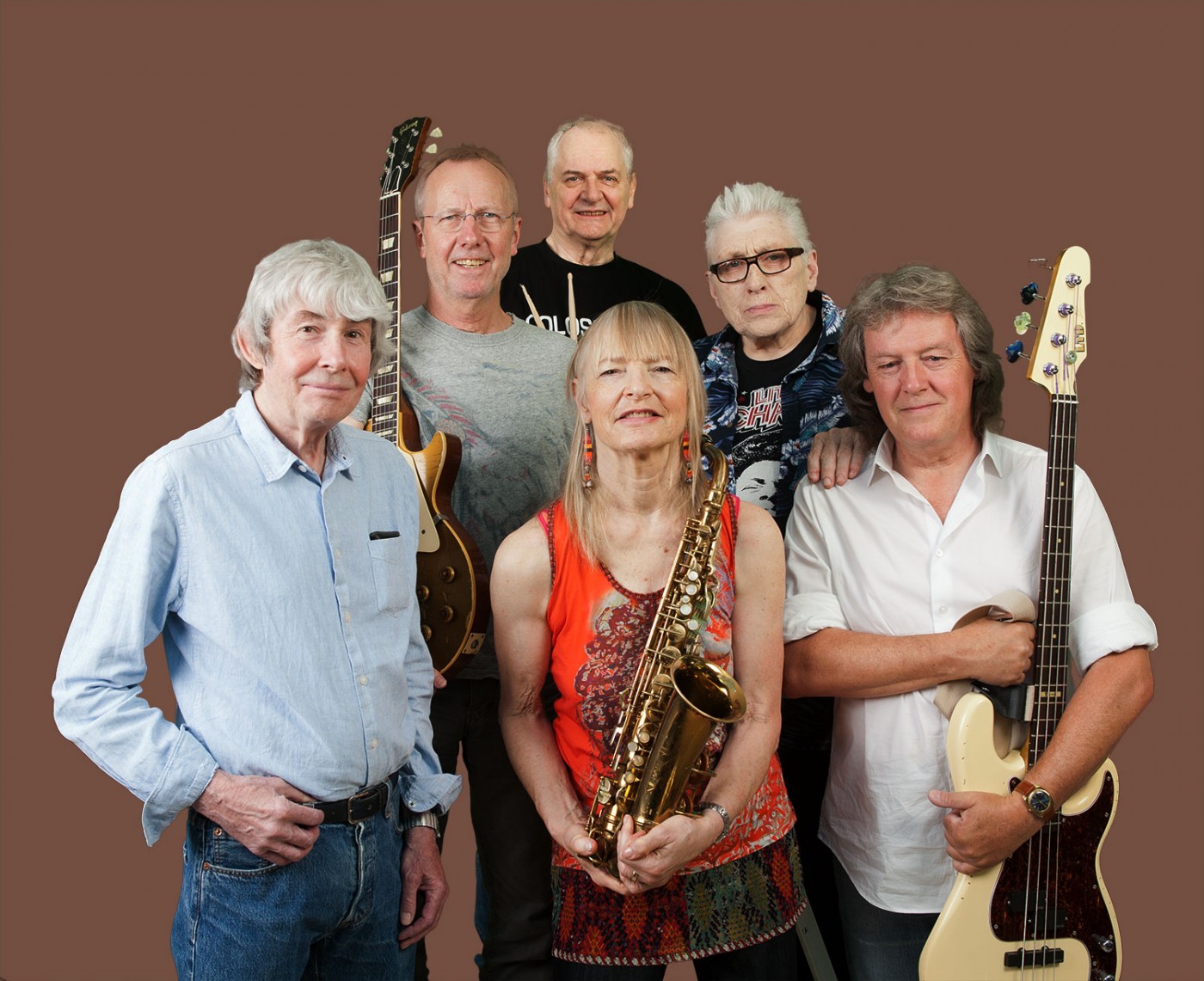 Colosseum will be part of the line up at Butlin's  grown-ups only 'Live Music Weekend' in Minehead on the weekend of February 6th 2015.
Click to see all tour dates
"Butlins Live Music Weekends are a fantastic getaway break that combine the very best of Butlins and more. Our adults only Live Music Weekends are hosted across all our resorts, all year round and offer an array of weekends to suit almost every musical taste."
See you there!