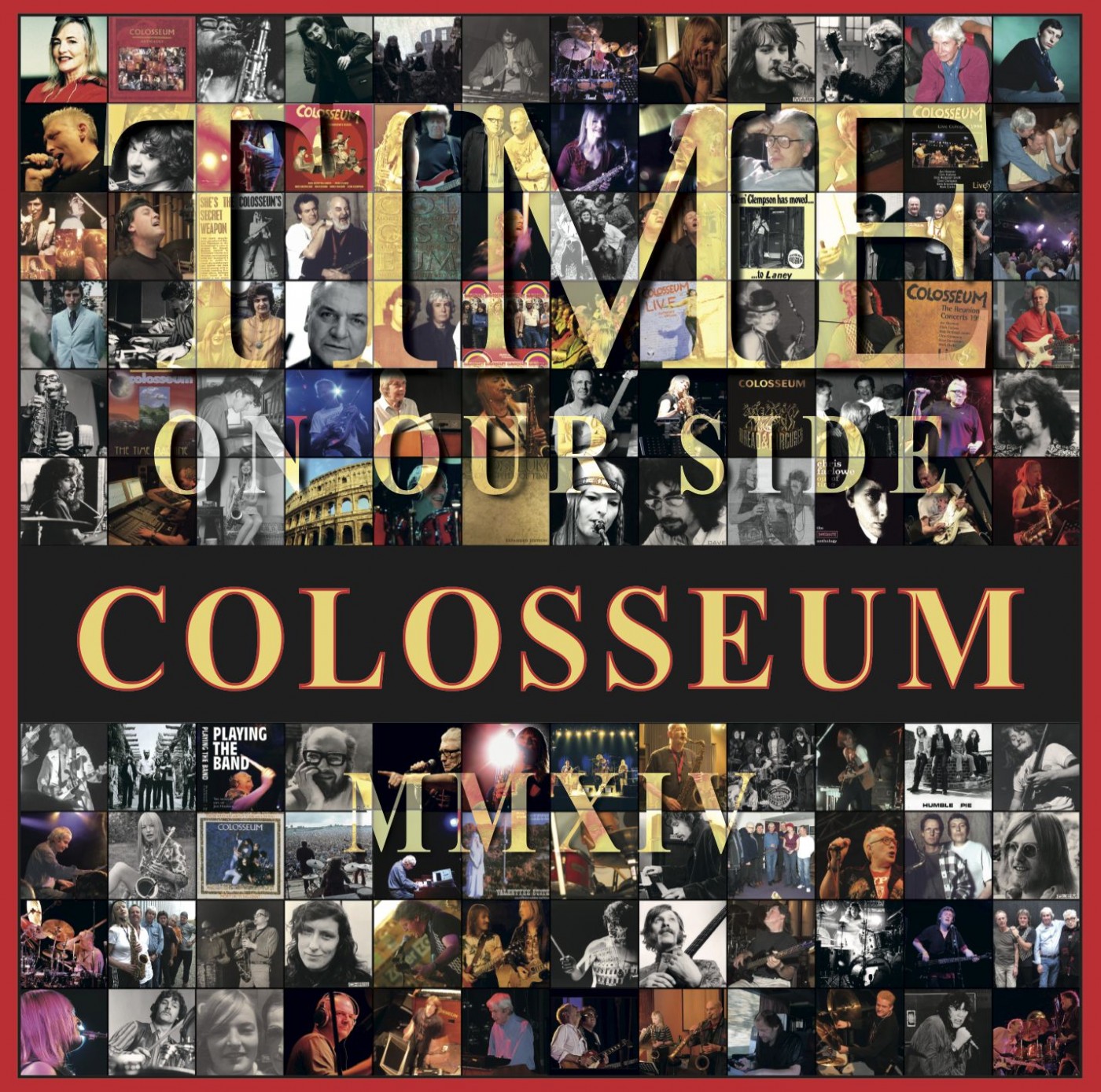 Colosseum have added 2 new dates in the UK in 2015 as follows: Click to see all dates 25/2/15  : 8.00pm     The Stables – Wavendon Box Office 01908 280800 Stockwell Lane Wavendon Milton Keynes MK17 8LT www.stables.org 26/2/15 :   8.30pm      Robin 2 –  Bilston Box Office 01902 401211 Mount Pleasant Bilston Wolverhampton WV14 7LJ […]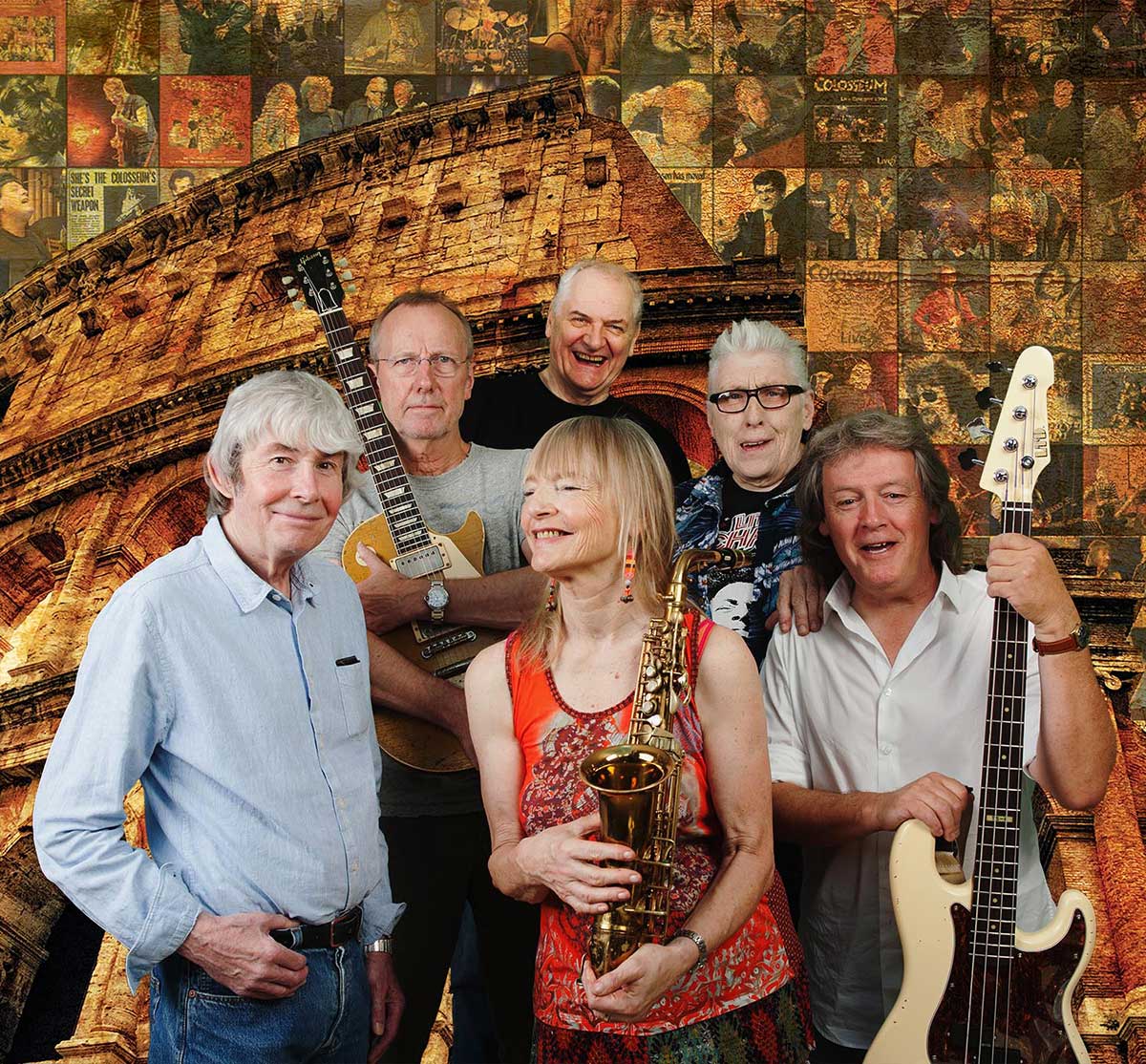 The new album "Time on Our Side" is about to go to press… Checkout the latest publicity shots of the band.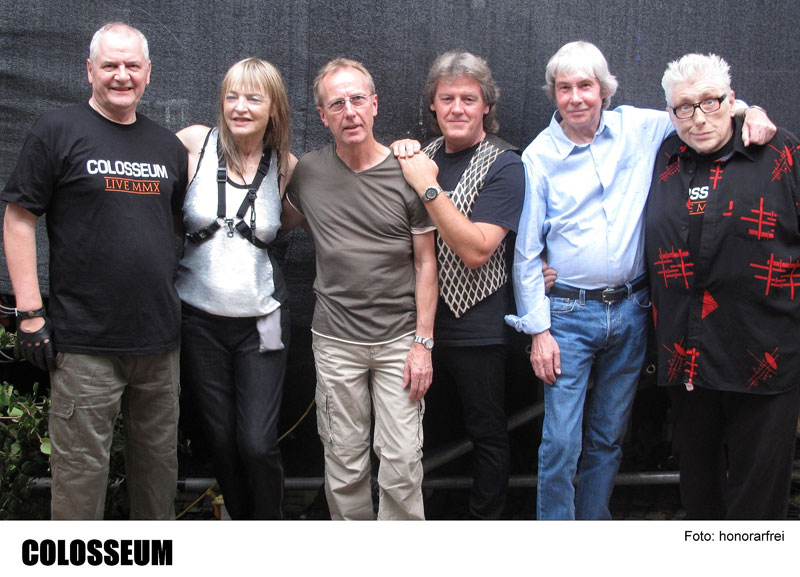 We are delighted to announce our forthcoming tour. Check out all the dates here In the meantime, we are currently working away in the studio on our new album 'Anno Domini'… Watch this space!