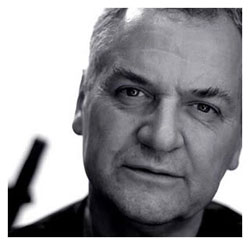 Hi All,
I'm getting confused emails from fans who think there are two albums!
The working title for the new album was Anno Domini. However, as the album neared completion, this was changed to "Time On Our Side".
Anno Domini remains as a track written by Dave Greenslade and wordsmith, Pete Brown. It features the vocals of Mark Clarke.
Hope to see you at one of our upcoming gigs,
jh